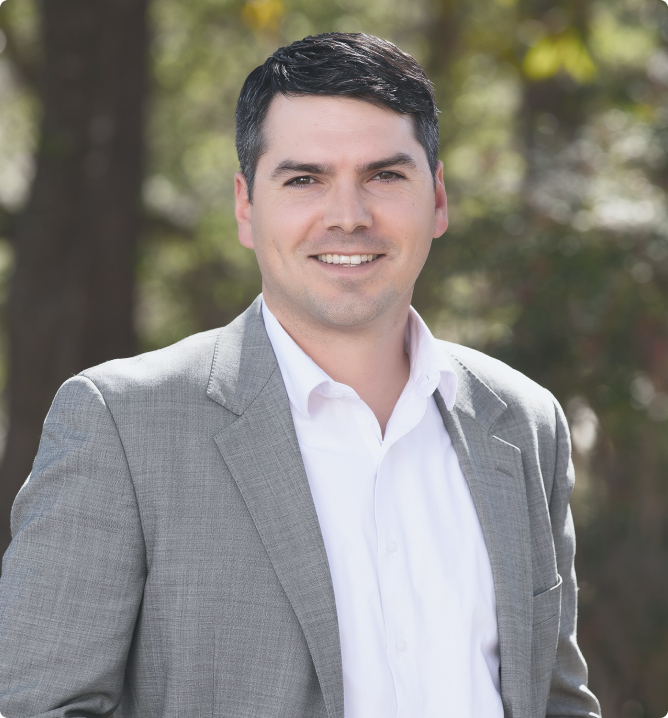 Chief Executive Officer & Petroleum Geologist
David boasts a multifaceted background in energy finance, geo-analytics, and petroleum geology, which he uses to cater to the diverse needs of his clients. He blends his Geological subsurface expertise, data analytics, and years of Property Tax experience to offer unmatched services to his clients. David has previously held the roles of Geological Manager and Chief Advisor at Ames Energy Advisors, LLC, where he served mineral clients for over a decade. Originally from Houston, Clay established roots in San Antonio, where he received his undergraduate degree in Geology and Finance from Trinity University. He later earned a Master's degree in Energy & Earth Resources at the University of Texas at Austin, with a concentration in Petroleum Geology and Energy Finance.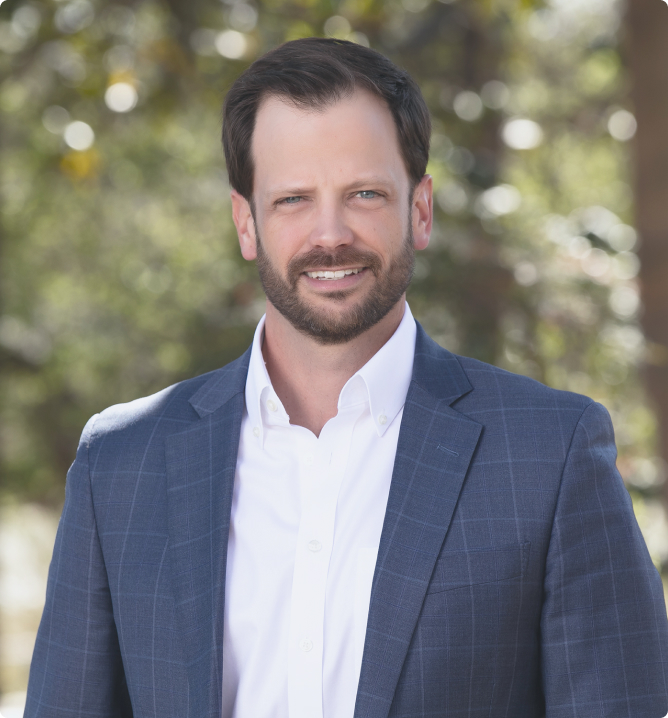 Garrett began his career in corporate project management with National Oilwell Varco in Houston, TX managing global drilling rig manufacturing projects. He has since invested in and led multiple oil and gas-related projects, including saltwater disposal, mineral and royalty investment, and industrial construction/development.
Ruple graduated from the College of Engineering at Texas A&M University. He owns and manages several entities engaged in oil and gas production, real estate development, and mineral and royalty investment. With a background in real estate/oil and gas, Garret has seen the need to assist mineral owners in providing fair and accurate Ad Valorem appraisal.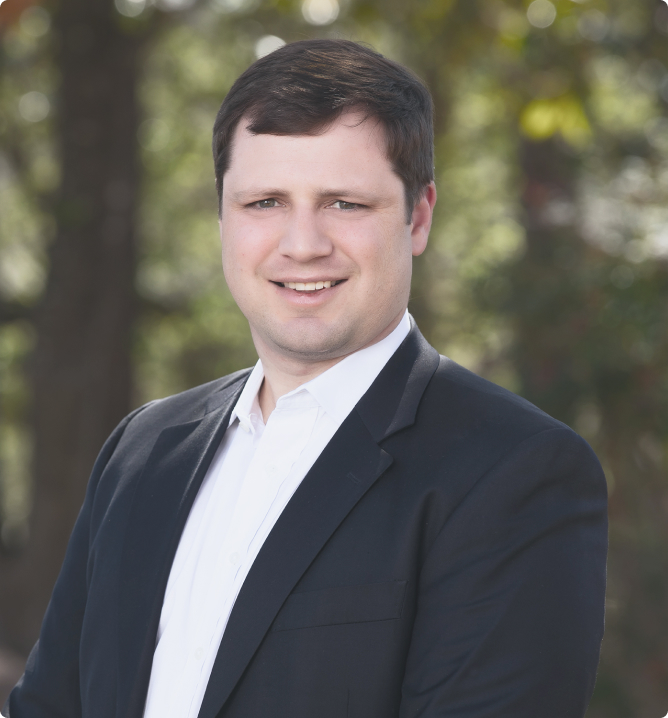 Chief Technical Officer and Reservoir Engineer
Corwin has been a technical professional in the upstream E&P industry for the past 15 years. During this time, he has gained valuable experience in numerous engineering disciplines focusing on reservoir engineering and reserve evaluation.
Corwin graduated from the University of Texas at Austin with a B.S. in Petroleum Engineering and has worked for major oil and gas corporations, large independents, and small private companies. He has been a consultant and technical expert in regulatory hearings and litigation. Corwin is active in the Society of Petroleum Engineers (SPE), Young Professionals in Energy (YPE), and periodic speaking and mentoring engagements with the Cockrell School of Engineering at UT Austin.
Professional Support Staff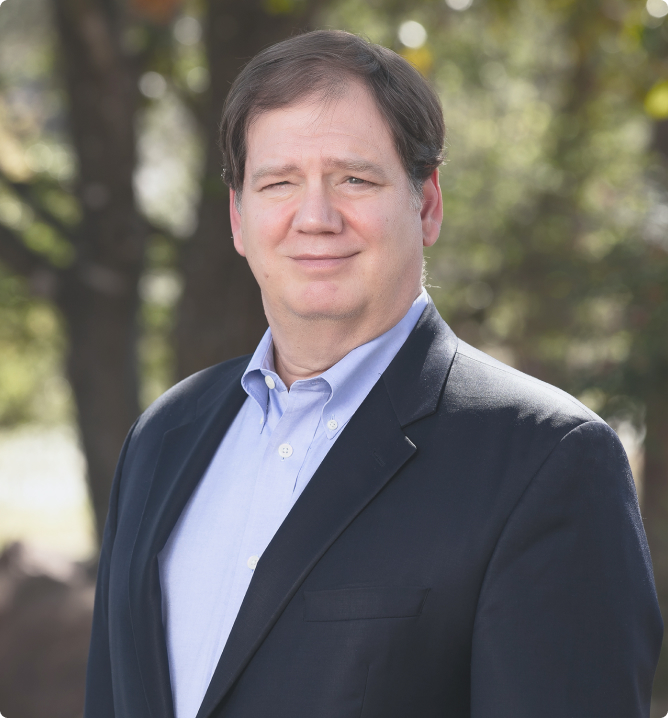 Gene is a geologist and fifth-generation Oil and Gas Executive with a multifaceted background as a geologist, producer, and investor. Gene's 35 years of experience in Oil and Gas investments and business development brings CRA and its clients a wealth of knowledge.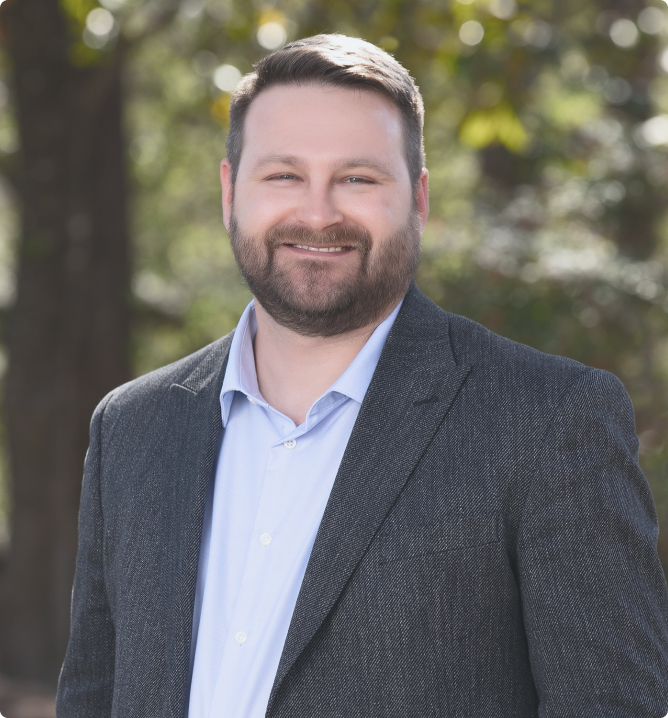 Kyle graduated from Texas Tech University with a degree in Petroleum Engineering and a minor in Mathematics and Mechanical Engineering. Before planting roots in Austin, Texas, he worked as an appraiser for Pritchard and Abbott, Inc., where he focused his appraisals on the Permian Basin. Kyle brings his engineering and Property Tax expertise to CRA to ensure our mineral owners get fair and accurate Ad Valorem appraisals. He is an active Society of Petroleum Engineers member and enjoys hiking, camping & photography in his free time.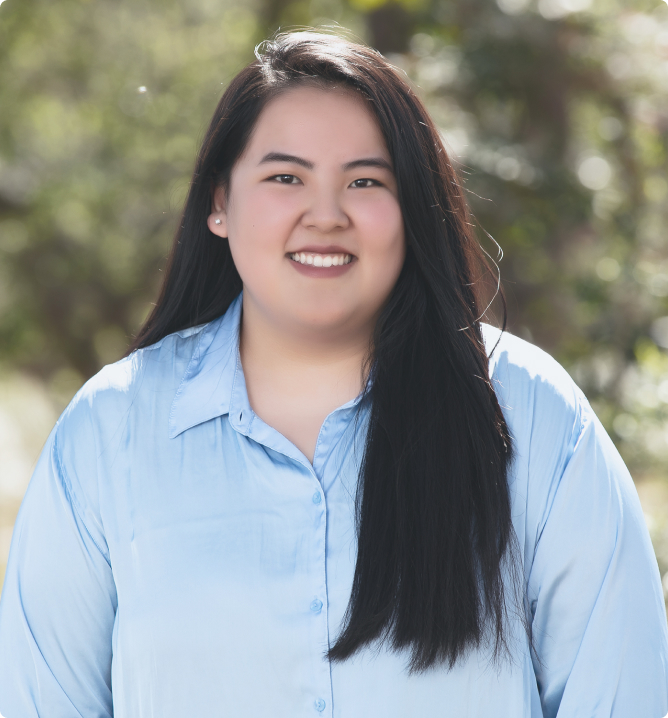 Zoe grew up in San Antonio. She attended the University of North Texas in Denton, Texas. She received her B.S. in Integrative Studies, focusing on Business Administration, International Business & Economics, and a minor in Music. Post-graduation, she worked for San Antonio Cocktail Conference and Clementine Restaurant Group and ran her own home-based bakery business, Confections by Zoe.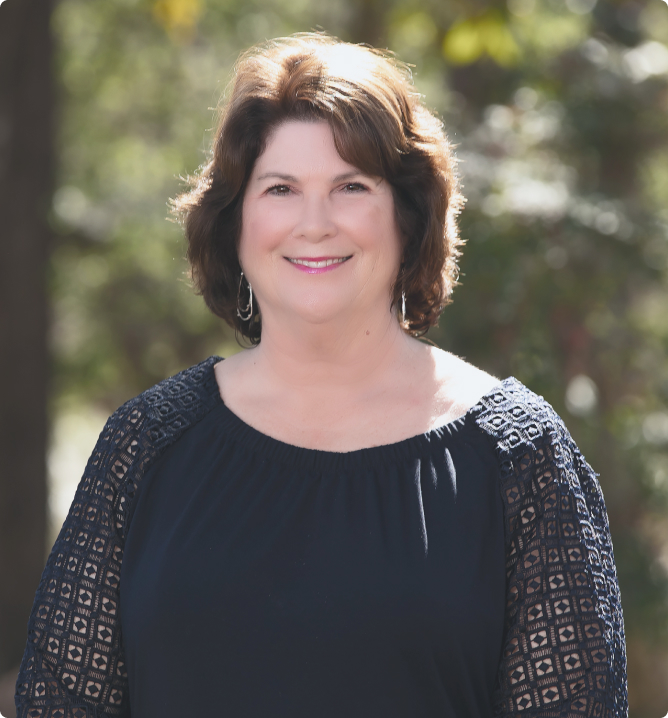 Debbie has an extensive background in all areas of oil and gas accounting. After graduating from Sam Houston State University, she started her career as a bilingual accountant in Houston, Texas. Her industry accounting experience led her to a 34-year career with two prominent oil and gas families in San Antonio, managing their financial and tax accounting. She has been an active member of the Petroleum Accounting Society of San Antonio and was past president of the organization from 1994-95. Debbie enjoys traveling with her husband, Roger, and spending time with their children and grandchildren.